The Andale District Library was pleased to announce its reopening on Saturday, August 25th. We'd like to thank you all for your patience during our recent renovation. We recognize that it was an inconvenience to many of you. However, we hope that you will agree that the result was well worth the disruption. The following is a short detail of what has changed or been updated.
After one month of extensive renovations, Andale District Library opens its doors to reconfigured and enhanced spaces for our children's area. A few walls were taken down to provide more space for our Story Hour and Summer Reading Programs, as well as being able to host other programs throughout the year. We have provided a discovery area by adding a multifunctional table and a puppet theater to our children's section. Bright, colorful children's furniture has been ordered and will be placed in the children's area to promote reading at a young age.
Office shelves and the office desk were re-stained and walls in the front of the library were given a fresh coat of paint. Carpet tiles were placed throughout the entire library and some bookshelves were moved in order to have a more efficient layout for our collections. New lights were added up front to replace outdated fixtures and the ceiling was textured to give the Library a more modern look.
This remodel was made possible by the extraordinary generosity of many volunteers and services or contributions from the following people and companies:
Services:
Ed Bugner- Lies Bugner Homes
Jake Eck
Robert Bell- Bell Welding
Steve Horsch- Horsch Electric
Bret Hastings- Harry Street Carpet
Mark Young- Mark's Drywall
Luke Parthemer
Jacob Horsch
Scott Lies
Hayden Bugner and Drew Bugner
Derris Quick


Contributions:
Anne Marie Forrester- Endowment Fund through the Wichita Community Foundation
Peg Meyer- Children's Furniture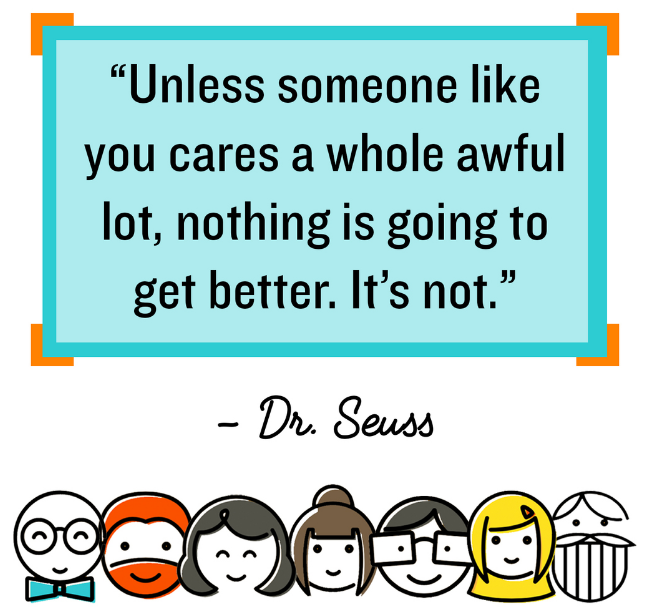 Volunteers:
Angie Tucker
Brenda Horsch
Dorothy Seiler
Dallas and JJ VenJohn and Family
Ivan and Kelly Kuhn and Family
Grant and Lori Lane and Family
Peg Meyer
Todd and Sonya Horsch and Family
Vickie Horsch

Board Members:
JJ Ven John
Vickie Horsch
Elisa Schwaiger
Bridget Mohr
Kathy Scheer
Irv Schueller
Amie Engelbrecht


Story Hour
The Story Hour program runs from October to April and is for children who are 4 years old and will be attending Kindergarten the next year. The hour-long programs include stories, crafts, songs, and fun activities. Sign up begins in early September and space is limited. We are looking forward to another great year!

The Story Hour programs are cancelled if Renwick USD 267 cancels school or at the discretion of the librarians due to inclement weather.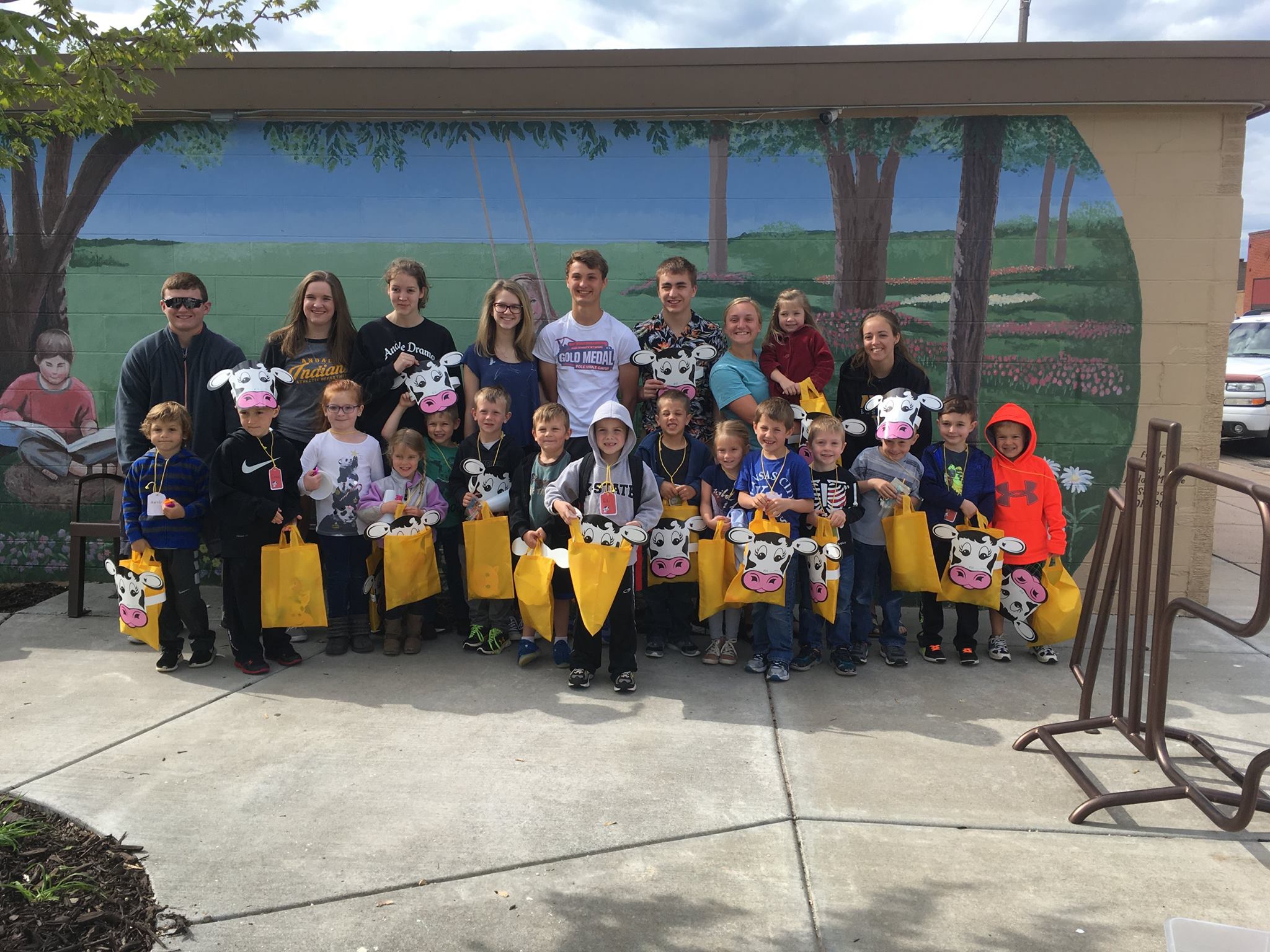 Thank you for another great summer reading program. This year's summer reading program was themed "Libraries Rock". We learned and had fun with the following activities:
Tuesday, June 5th
10am
Cosmosphere
@Parish Hall
Thursday, June 7th
9:30 to 11:30
Edible Sedimentary Rock Craft
@Library
Saturday, June 9th
9:30 to 11:30
Guitar Craft
@Library
This event is in conjunction with The Bicycle Rodeo at the High School
Tuesday, June 12th
10am
Monty Harper (Musician)
@Parish Hall
Thursday, June 14th
9:30 to 11:30
Microphone Craft
@Library
Tuesday, June 19th
10am
Mad Science
@Parish Hall
Thursday, June 21st
10am
Bucky Fowler (Musician)
@Parish Hall
Tuesday, June 26th
9:30 to 11:30
Tambourine Craft
@Library
Thursday, June 28th
10am
Drs. M & M
@Parish Hall
Tuesday, July 3rd
9:30 to 11:30
Wind Chime Craft
w/Embellished Fun Face Painting
@Library
Embellished Fun will be painting faces from 10:30 to 11:30
Thursday, July 5th
9:30 to 11:30
Drum Craft
@Library
Tuesday, July 10th
9:30 to 11:30
Friendship Rocks Craft
@Library
Thursday, July 12th
9:30 to 11:30
Maracas Craft
@Library
Tuesday, July 17th
7:30pm to 10pm
Movie Night & Prizes
@Library
Thursday, July 19th
7 to 9pm
Swim Night
@City Pool
Frozen treats will be provided by Ryan Dugan Eye Care